If you're looking for a company that values teamwork, initiative, and innovation, the choice is clear you belong at Dash
ABOUT US
Who is Dash?
We provide the best innovative tech solutions to transform your vision into a workable product. Our expert team of developers, designers, and analysts takes your business goals personally. We go the extra mile to deeply understand your market burning needs and your business model. We devote our experience, and knowledge to building valuable software that smoothly goes with your business operations and workflow. Whether you are a start-up founder or a small or medium-sized business owner; with our team, your business needs will be covered.
Free Consultation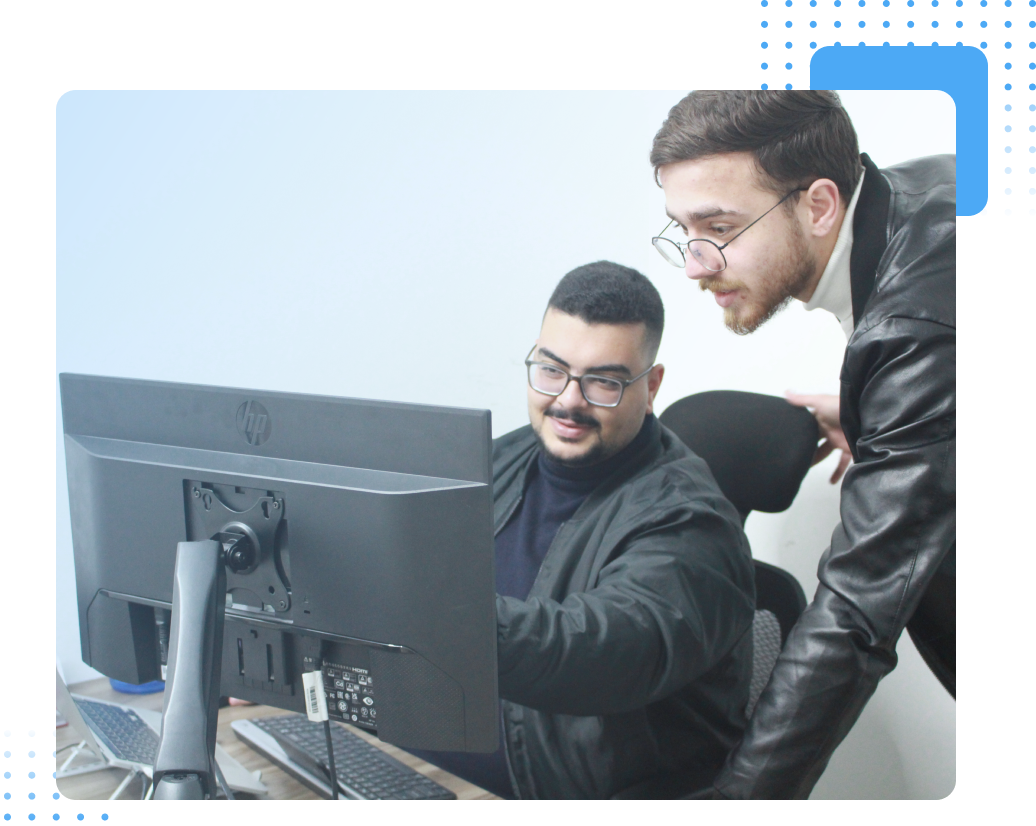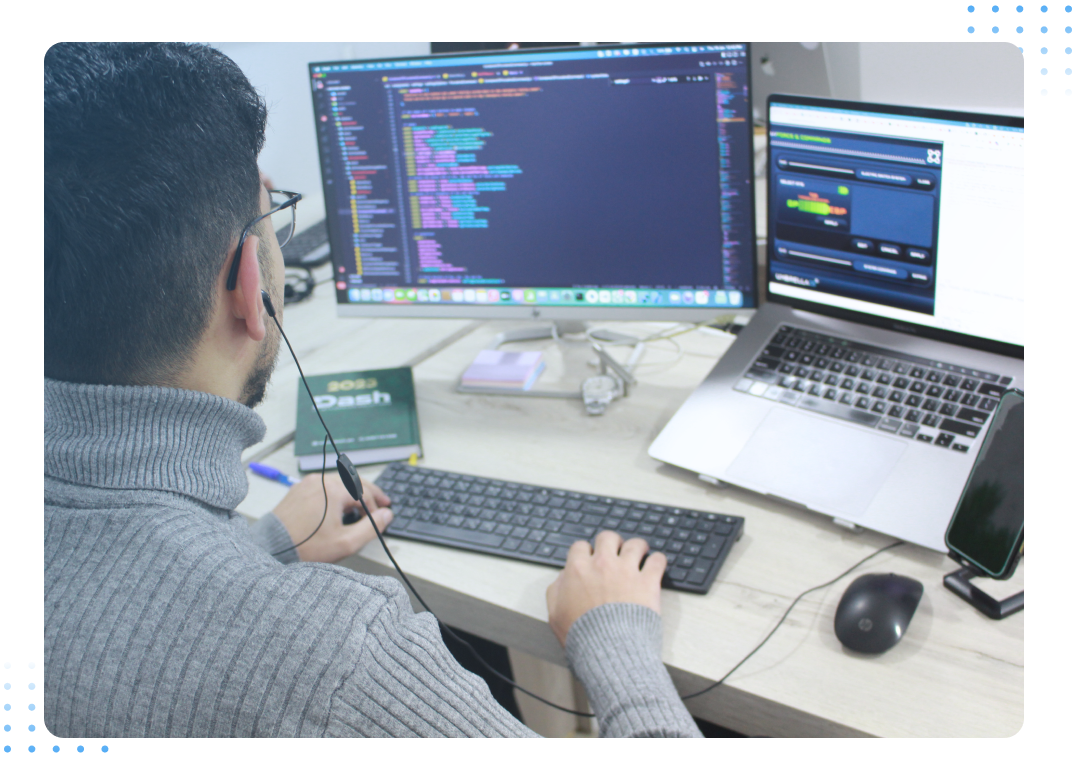 OUR MISSION & VISSION
Our mission is to transform your business idea into a workable product by providing the best innovative tech solutions. We partner with our clients to build custom software to provide the highest ROI and ensure that software is the most valuable asset for their business.
Our vision is to be a leading integrated solution company in the IT sector and to continue thriving in the software market. We are aspiring to be known as the most reliable software service provider and partner in the market.
Contact Information
Get in Touch with us to discuss your business.